Sitemap
A list of all the posts and pages found on the site. For you robots out there is an XML version available for digesting as well.
Pages
Page Not Found
Page not found. Your pixels are in another canvas. Read more
Archive Layout with Content
Page not in menu
This is a page not in th emain menu Read more
Jupyter notebook markdown generator
Posts
Published Paper: Hydrophobic gating in bundle crossing channels
Transmembrane ion channels frequently regulate ion permeation by forming bundle crossing of the pore-lining helices when deactivated. The resulting physical constriction is believed to serve as the de facto gate that imposes the major free energy barrier to ion permeation. Intriguingly, many ion channels also contain highly hydrophobic inner pores enclosed by bundle crossing, which can undergo spontaneous dewetting and give rise to a "vapor barrier" to block ion flow even in the absence of physical constriction. Using atomistic simulations, we show that hydrophobic gating and bundle-crossing mechanisms co-exist and complement one and another in the human TRPV4 channel. In particular, a single hydrophilic mutation in the lower pore can increase pore hydration and reduce the ion permeation free energy barrier by about half without affecting the bundle crossing. We believe that hydrophobic gating may play a key role in other bundle-crossing ion channels with hydrophobic inner pores. Read more
Jian passed ORP exam and is now a Ph.D candidate!
Original research proposal (ORP) is an exam designed to test the ability of graduate students to identify significant scientific questions, to develop research proposals based on rationized and reasonable hypotheses, and more importantly to successfully defend the proposal.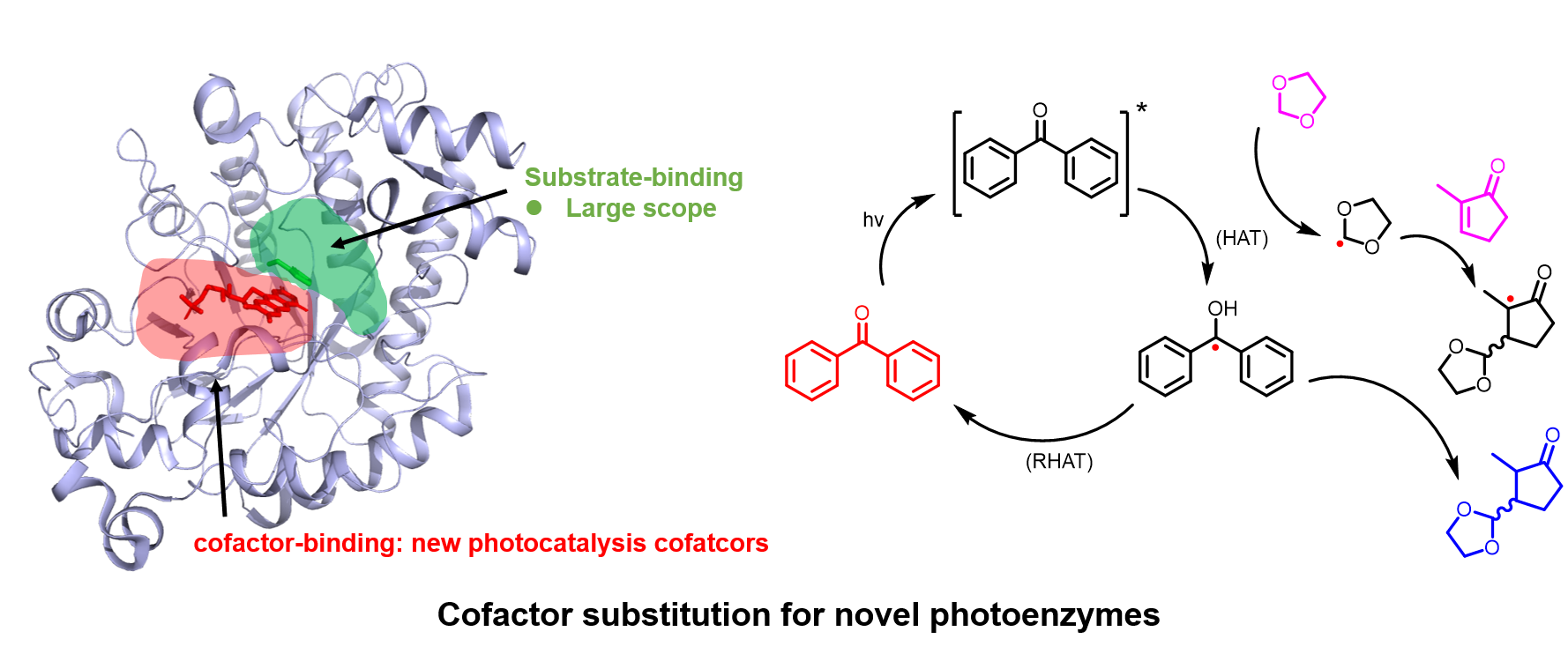 Read more
received CBI fellowship
CBI program (Chemistry-Biology Interface) is a highly competitive UMass-funded and NIH-funded fellowship, aiming at training trainees from different background to advance scientific research "at the interface of chemistry and biology".



Read more
Presenting in Poster Section of 2022 BPS Annual Meeting
The Biophysical Society (BPS) annual meeting is held by international biophysics society, aiming at leading, disseminating and advancing knowledge in biophysics.



Read more
Jian's arrival at U.S.
After a year-long remote study in China, I finally arrived at U.S. and met with Chen lab members!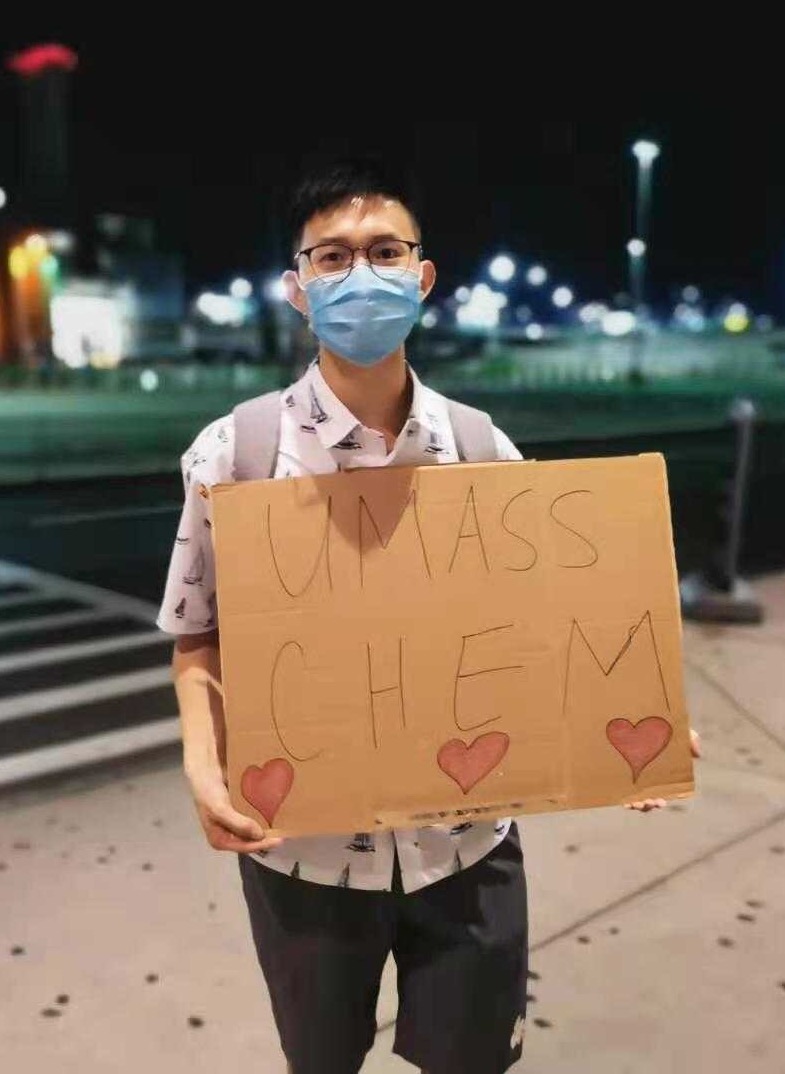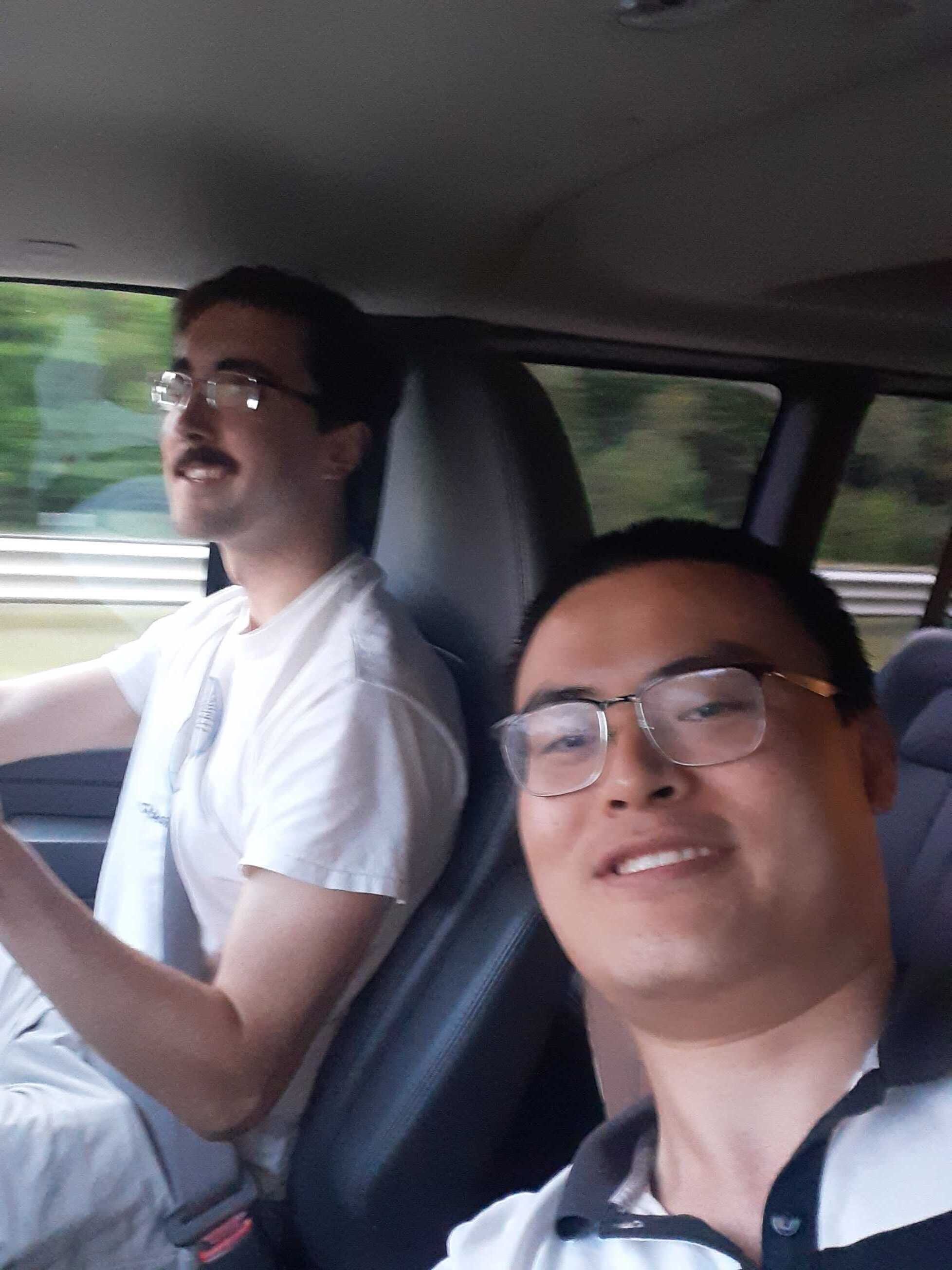 Read more
hobbies
publications
research
TRPV4: a thermosensitive non-selective cation channel
Which domain is the thermo-sensor of TRPV4? What is the mechanism behind the thermo-sensitivity of TRPV4?



Read more
TMEM16F: an ion channel can scramble lipids
How can an ion channel transport lipid through the membrane bilayer?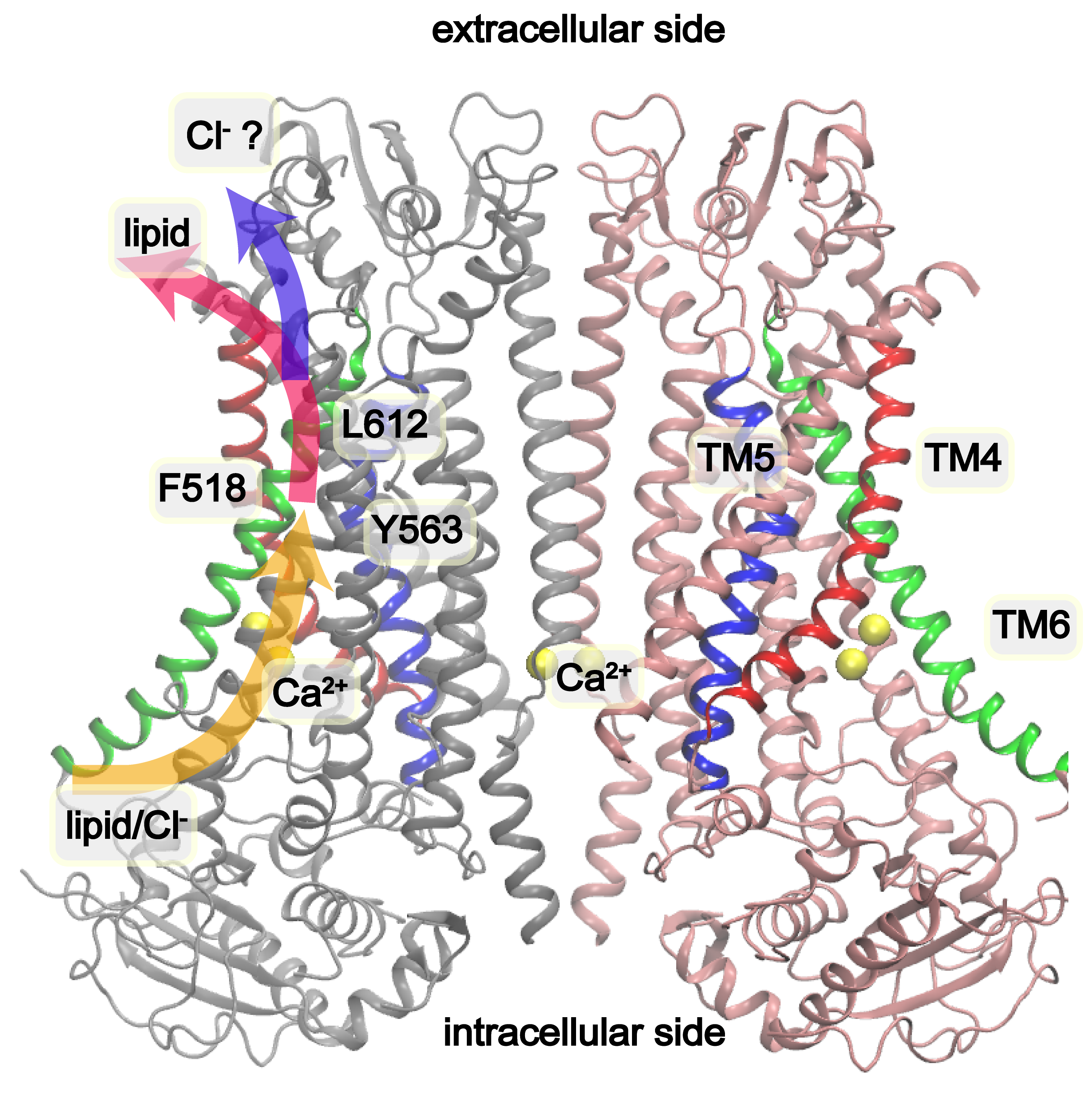 Read more
Prediction of infectivity-enhancing mutations of the SARS-CoV-2 virus S (spike) protein
which mutations can enhance the affinity to the cell receptor and thus present challenges for vaccine and antibody development?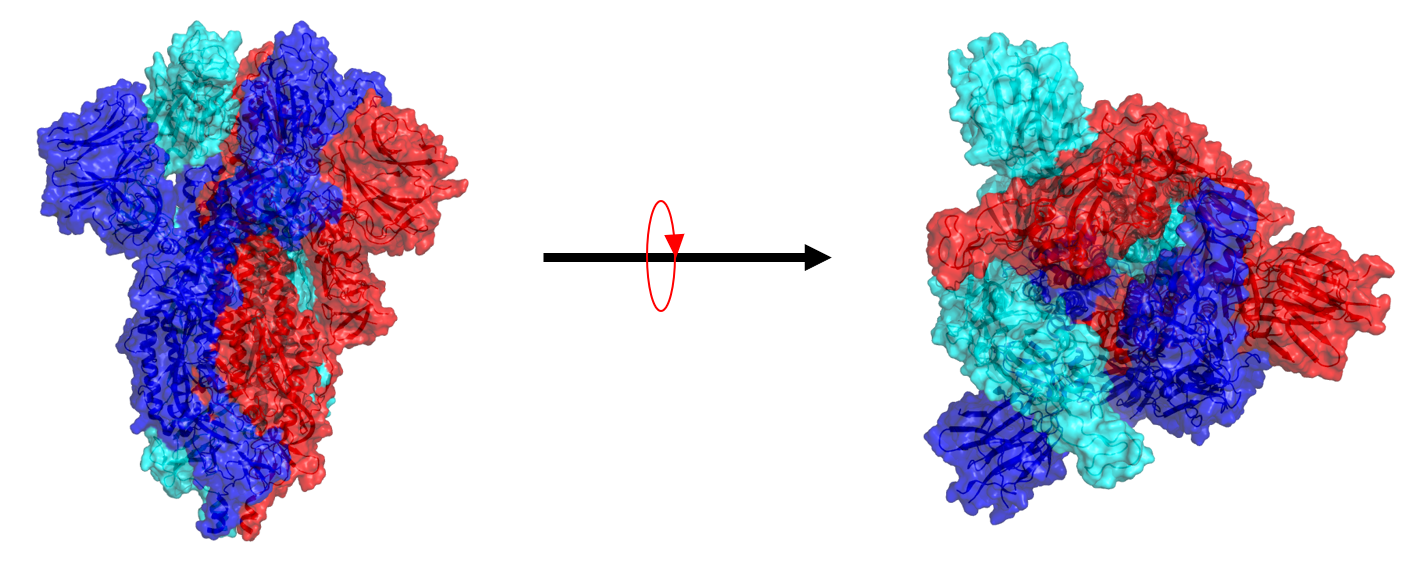 Read more